Since 2011, I've been writing and covering natural herbal products through my blog – SmokableHerbs.com. 
Smokably is a product line that I've been waiting to launch since then.
It's my passion to deliver high quality content and I wanted to reflect this in our product line. We focus on freshness and customer service.
I've recently stopped smoking tobacco – in 2020 – and I know how though nicotine addiction can be on anyone.

Our mission is to deliver the best dry herbs and herbal products for everyone. It's also my goal to provide healthier tobacco alternatives. 
If you need more information, don't hesitate to visit my Linkedin profile or to contact us. 
All of our products are tried and tested to make sure that they're up to your standards. We favor fresher, better quality products.
We value honesty and being upfront, which is why we're not afraid to say things that other companies may shy away from.
Learning is fun and so is discovery. We like to test and break stuff – like new blends – or this website 😉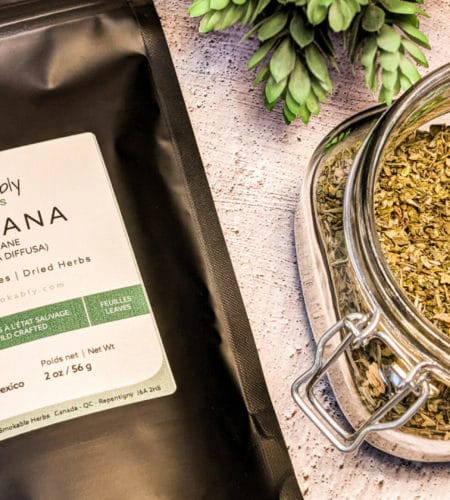 We Deal With High Quality Natural Products!